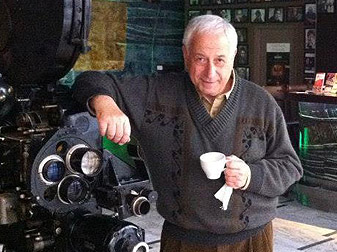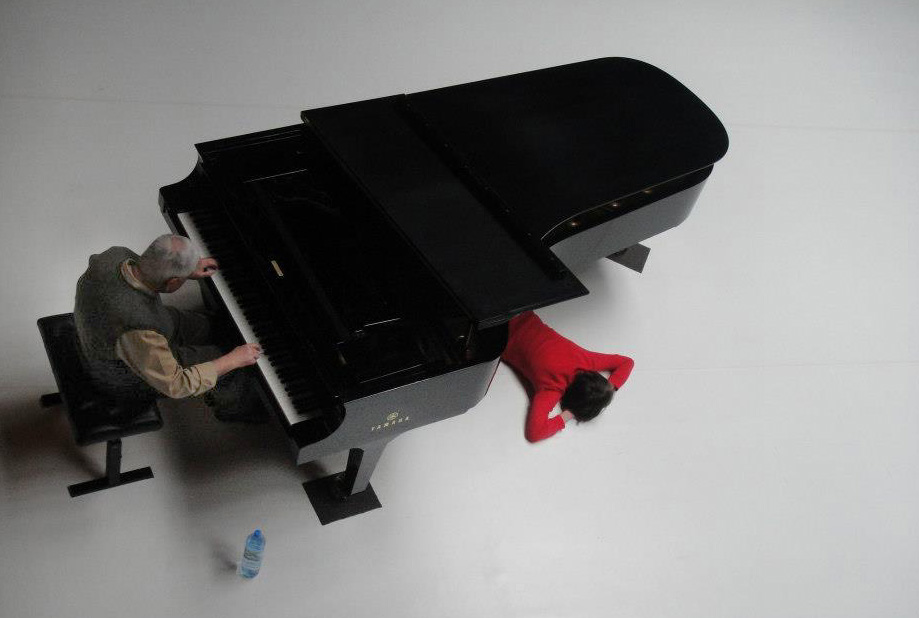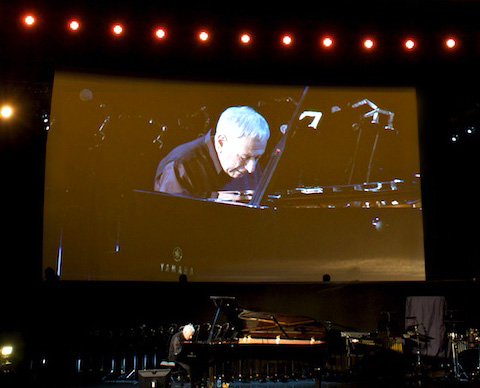 "Genius is not the ability to take the commonalities of life and make them obtuse, but rather the ability to take the complexities of life and give them meaning."
" All works of art that endure share one commonality, they are all "emotionally connective."
William Goldstein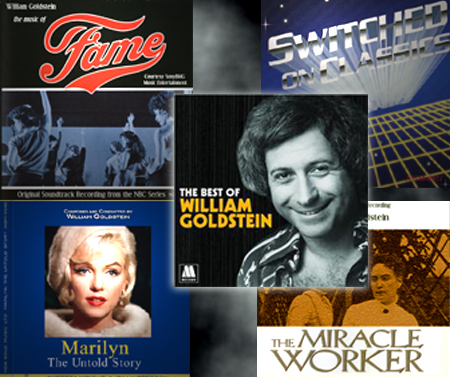 William Goldstein has been a recording artist for Motown and CBS Masterworks. He has over 60 albums currently available, streaming over 700,000 tracks monthly. He has scored over 50 Movie and Television projects, including Fame & The Miracle Worker. He has written on the arts for The New York Times and The Los Angeles Times. He has been a pioneer in the use of computers and electronic instruments in music. His most distinguishing characteristic as a composer / pianist is his gift of "Instant Composition", which he shares with audiences through Master Classes, recitals and Albums.
Full Biography
copyright &copy 2018 william goldstein
Site updated January 15, 2018

---